The Melbourne eResearch Group (MeG) was established in 2010 with the arrival of Professor Richard Sinnott from the National e-Science Centre at the University of Glasgow. From humble beginnings the group has now firmly established itself at the University of Melbourne and is engaged in a wide array of applied software engineering activities supporting a multitude of researchers at the University, across Victoria, across Australia and indeed internationally. The MeG team has grown considerably over the last few years. This growth is driven by several factors:
the increasing dependence of applied software engineering to support a multitude of research disciplines – especially in the big data era;
the software engineering experiences that help inform and shape technology transfer across research disciplines, and essentially
the successful delivery of software systems that meet the needs of research communities.
There are many organisations that claim to develop software to support research teams, but few groups have a track record that is close to that of MeG. The MeG team are predominantly funded through competitive research funding activities demanding continuous delivery of software that meets evolving research needs. We rarely start with the software solution but focus instead on rapid prototyping and delivery of technical solutions that map onto actual research needs. By doing this we learn what works and doesn't work and apply the lessons learnt for the future. We've seen many examples where the slick Powerpoint slides or where the pre-existing commercial software was promised to be the answer, but all too often, failed to fulfil research expectations and needs. We have a lot of business from many customers from all walks of the research landscape and have systems that have scaled far beyond proof of concept to supporting thousands of researchers, organisations and collaborations globally.
Deliver software systems that meet current and future research-oriented IT needs – it is not what we have done that counts, but what we do going forward.
Ensure that research at the University of Melbourne and indeed across our collaborators continues to be successful through our applied software systems – we are successful when they are successful.
Build upon our strengths and grow to meet the future research demands – research doesn't stop evolving and hence our research-oriented IT solutions need to evolve also.
Winner of the Spatial Enablement award at the 10th Annual Victorian Spatial Excellence Awards, September 2014.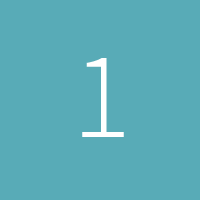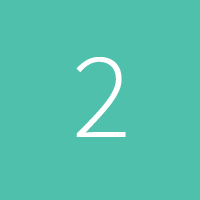 AURIN – merit for Victorian iAwards, June 2015.